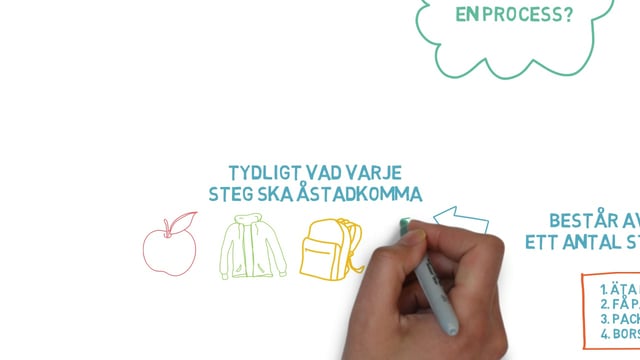 Scribbling example
Scribbling video can be used stand-alone or as eLearning course assets.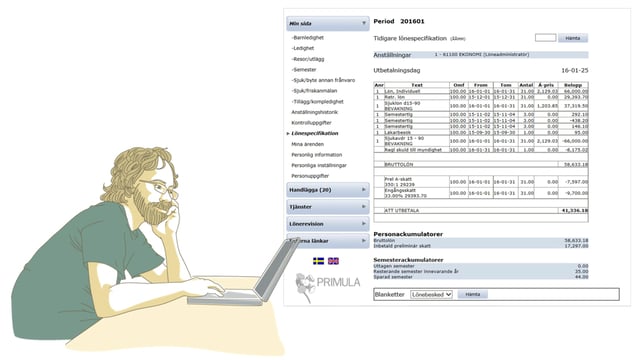 Video developed in PowerPoint
We can train you in advanced PowerPoint development.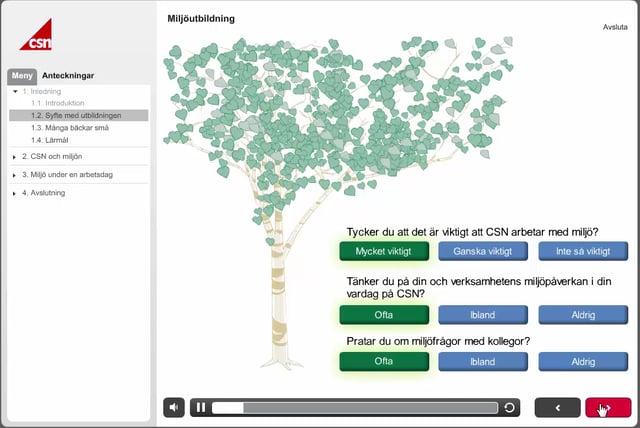 Video example - CSN Sustainibility eLearning
Examples of interactions and exercises in a course.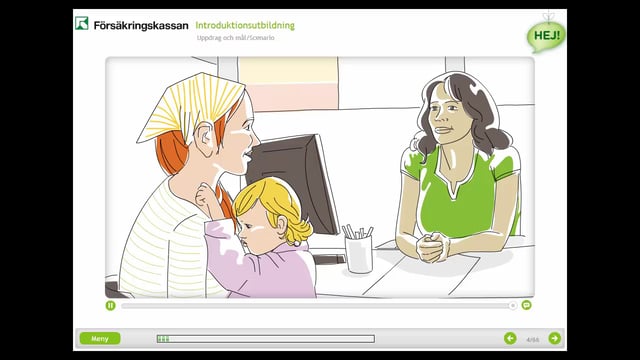 Video example - Introduction to Försäkringskassan
Course with more advanced illustrative look and feel in combination with video presenter.